"Be soft. Do not let the world make you hard. Do not let pain make you hate. Do..."
– Kurt Vonnegut  (via cityyandcolour)
Chris Hemsworth doing impressions of the Avengers
heyfunniest: Tony Stark The Hulk Captain America Loki More Loki Nick Fury Follow this blog, you will love it on your dashboard
1 tag
http://www.youtube.com/watch?v=r5XX9LX2es4&feature=... →
Amelia!  Wilfred's previous career….
1 tag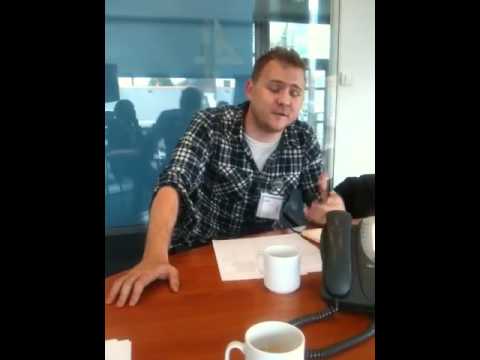 1 tag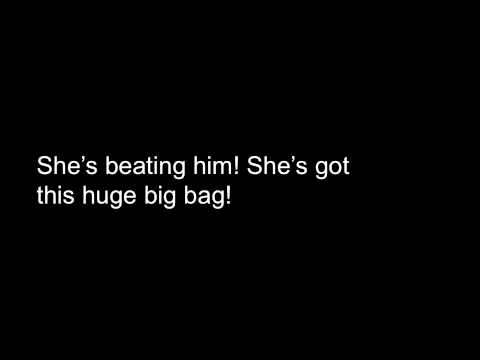 1 tag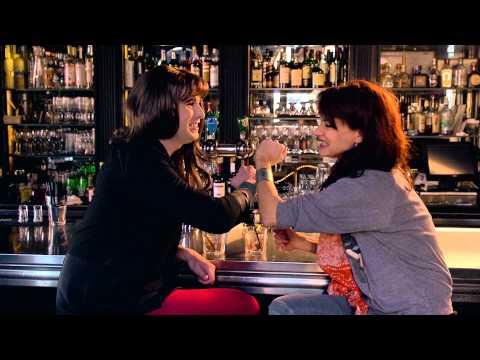 1 tag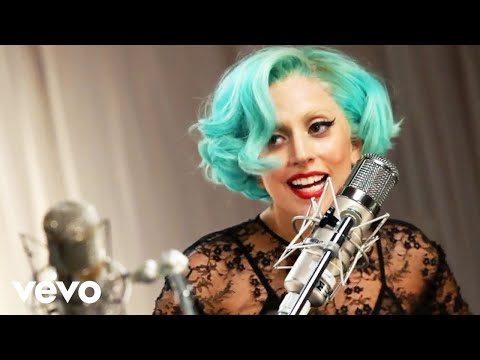 I Was a Regency Zombie →
These days, America is menaced by zombie banks and zombie computers. What's next, a zombie Jane Austen? In fact, yes.
1 tag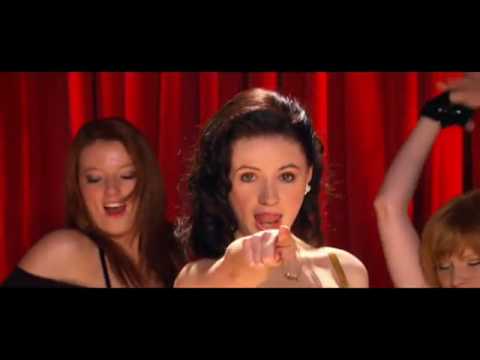 Jess Fink: What the Occupy Wall Street protests... →
jessfink: Wall Street Isn't Winning – It's Cheating by Matt Taibbi And we hate the rich? Come on. Success is the national religion, and almost everyone is a believer. Americans love winners. But that's just the problem. These guys on Wall Street are not winning – they're cheating. And as much as we…